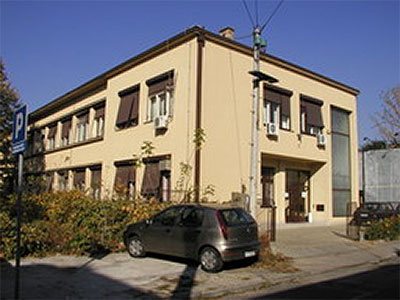 The Institute for Health Care is located at 14 Janisa Janulis Street.
The director of the Institute for Health Care is Dr. sci. Vet. honey Jadranka Zutic.
The activity of the Institute includes epizootiological and clinical work, laboratory diagnostics, consultative and scientific research activities. Through the joint work of the Department, a multidisciplinary approach to solving various problems results in successful health care of production animals, adequate monitoring of the health of hunting game and wild animals, targeted and timely prevention, recommendation of therapy and immunoprophylaxis.
In order to permanently achieve these goals, the personnel potential of the Institute is one of the essential factors. In addition to experienced experts with many years of invaluable experience, special attention is paid to the selection of young veterinarians and laboratory technicians, their continuous training and education, both in the country and abroad.
The equipment at the Institute's disposal enables a modern approach to diagnostics, which in no segment, in terms of quality, has never been behind the diagnostics performed in the world.