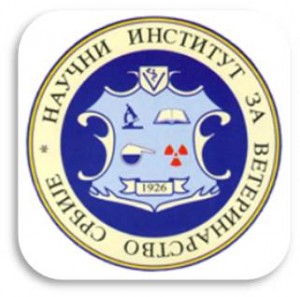 The goal of the Institute is to remain the leading veterinary institution in Serbia, by constantly improving the competence of employees and increasing the number of competent researchers, by continuous cooperation with related scientific and professional institutions in the country and abroad, as well as by improving relations with users.
The quality of the service, fast and accurate testing ensures confidence in the test results.
The Institute's mission and goals are achieved thanks to competent staff, the application of modern diagnostic methods and all relevant standards, through good research and laboratory practice, with modern equipment, as well as relying on the tradition of reliability and quality.
The priorities of development and work are current health and biotechnological goals that lead to the achievement of optimal health care and welfare of animals, their higher productivity, high-quality animal feed and healthy food of animal origin.
An ecological component is also constantly present in the work, which enables optimal monitoring and application of modern measures in environmental protection.
Work and research processes consistently meet the highest level of quality by applying the standards prescribed by the World Health Organization (WHO) and the International Office of Epizootics (OIE). These standards are incorporated into the quality system of the International Organization for Standardization (ISO) and the International Electrotechnical Commission (IEC).